SPECIAL ANNOUNCEMENT
Like all of you we continue to carefully monitor the spread of the Coronavirus. For the safety of our clients and students we will be CLOSED TILL FURTHER NOTICE. Please check our Facebook page and your emails for virtual classes and rehearsals. Show dates will be postponed and rescheduled.
Nothing is more important than the health and safety of everyone. We will access re-opening as the situation evolves by monitoring guidance from county, state and federal health experts and recommendations.
Please be safe & healthy and know we look forward to seeing you soon.
— Sarah & Barbara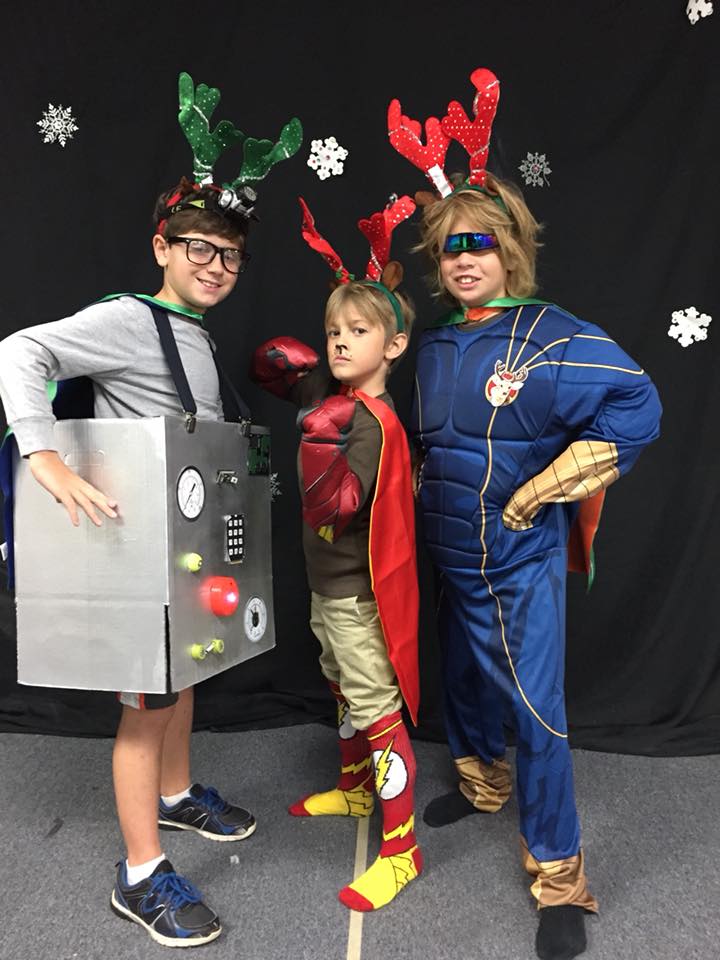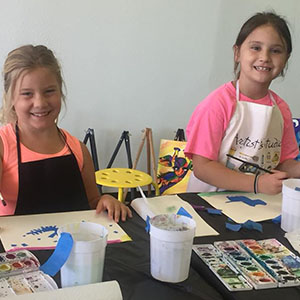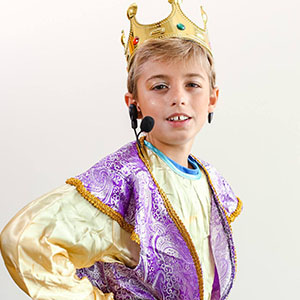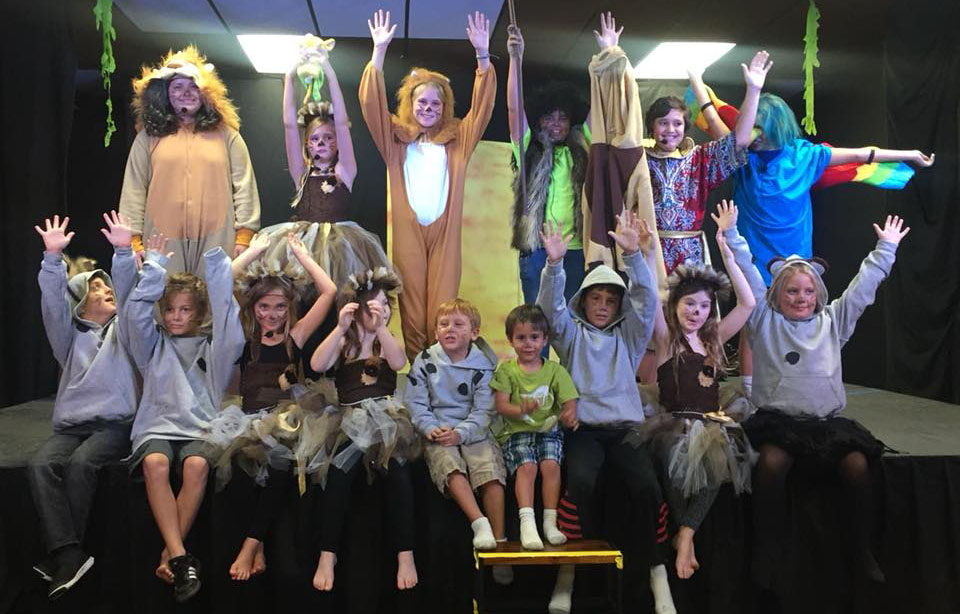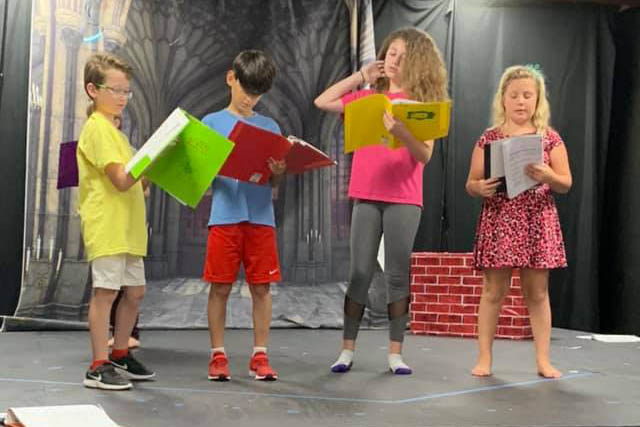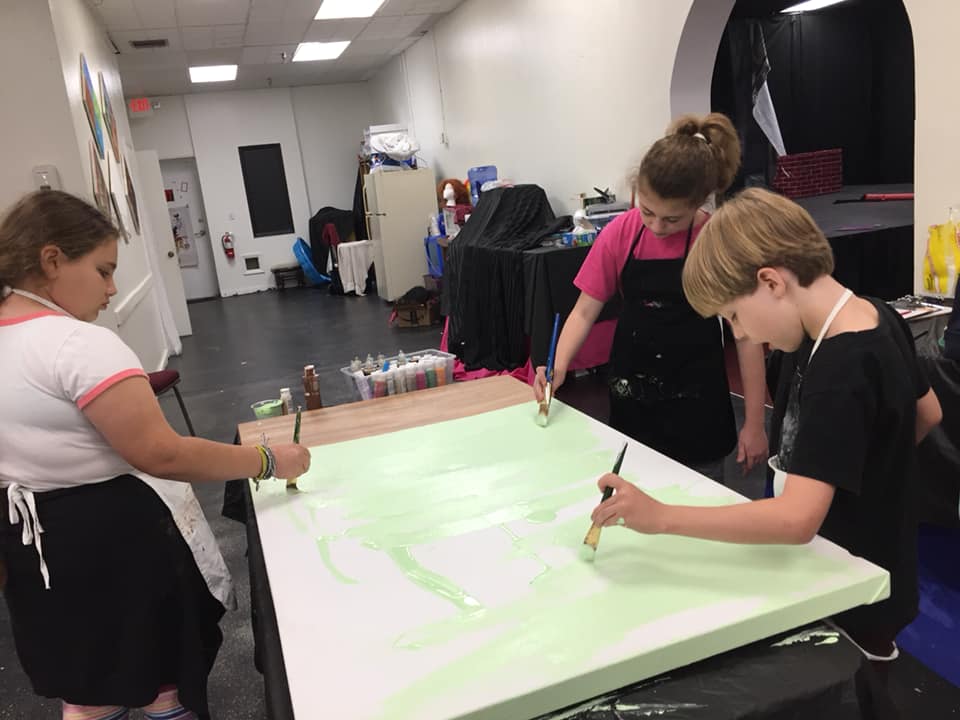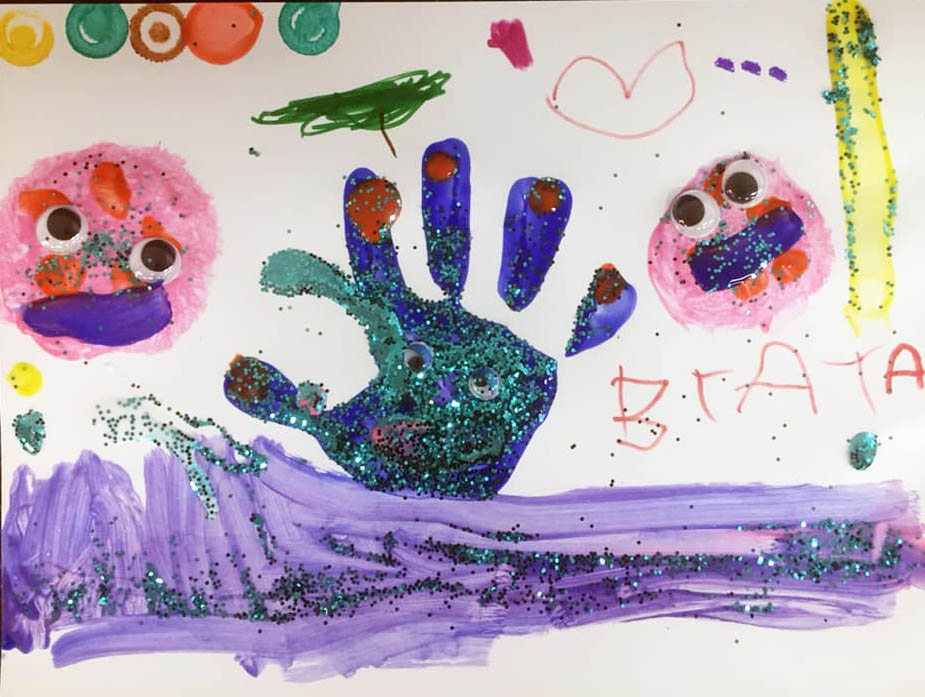 New Programs at Arts for All Studio
THEATER CLASSES
Please contact the studio for more information about our upcoming productions.
PRE-SCHOOL PROGRAMS
Story Time
We are thrilled to continue our story time program. This FREE program is geared for adults accompanied by preschoolers, toddlers & babies and includes stories and an activity for you and your little ones. Join us on Tuesdays at 10am and enjoy a story or two or three and an activity. Activities will vary; arts, crafts, music, dress up, sensory activities, etc.
Creative Adventures
Meets Thursdays at 10am. Join us on Thursdays at the studio and enjoy a variety of developmentally based activities. Activities will vary; arts, crafts, music, dress up, sensory play, brain gym. This program is geared for adults accompanied by preschoolers. It is $5.00 for the first child and $1.00 for each additional child.
Contact us for more information about any of our programs!
Call/text:
Sarah Karp, 321-427-2606
Barbara Ward-Finneran, 321-749-9808
"It is EXCITING this local theater program nurtures the self-esteem of students to help them THRIVE by realizing their dreams! THANK YOU!"
— Jennifer J.
"We had such a great experience with this program! My daughter loved it. It helped her build confidence and truly feel proud of herself. Barbara and Sarah were truly wonderful with the kids. They were so patient and kind to them. You can tell they really love these kids and that's says a lot!"
— Kara M.
"My daughter fell in love with Arts for All Studio this week! She attended a two day camp and asks every day when she is going back. Barbara and Sarah were so good with the kids, they all had a blast. This was my daughters first camp and I am ready to sign her up for more classes here. Thank you so much for this wonderful and positive experience!"
— Angela R.
"Arts For All Studio is an amazing environment where children and teens of all ages and ability levels can express their creativity. Owners Barbara and Sarah are warm, nurturing and positive and have years and years of experience teaching and in visual and dramatic arts. Their classes are active, fun and completely inclusive, and instructors have a gift for finding the perfect role for each student in order to allow every child to shine in his or her own unique way. My son can't wait to be involved in their next production!"
— Deborah C.
"I loved the personal help that they give you. When you are uncertain about what the painting looks like they suggest a solution. It is a fun environment and I would recommend them to everyone."
— Debbie P.
"Wonderful space, wonderful owners… Inaugural story time was a really great event where kids and parents got to know each other through more than just a couple of storybooks. I cannot explain my family's happiness at finding a place of this substance."
— Jessica A.
"I have known and worked with Barbara Finneran, artist, teacher and friend extraordinaire, for 15 years!!! The talent, artistry, knowledge, enthusiasm and compassion she puts into every lesson and shows to every student under her tutelage is bar none!!! I have had the opportunity to direct Sarah's son David in one of my many music camps!! She and her entire family are an absolute delight!!! I can see only fabulous things in store for them both and their new adventure!!! Anyone enrolling their child in any of their programs is in for a real treat and a memorable experience for their child!!!!! Blessings to you both!!!!!!! Much luck and success in this grand endeavor!!!!"                                                                                                                       — Kelly M.
Arts for All Studio Offers:
Theatre Arts & Musical Theatre Classes
Art Classes for All Ages
Home School Programs & Classes
Birthday Parties
Summer Camps
Corks & Canvas Parties for Adults
Summer Art Camps & Classes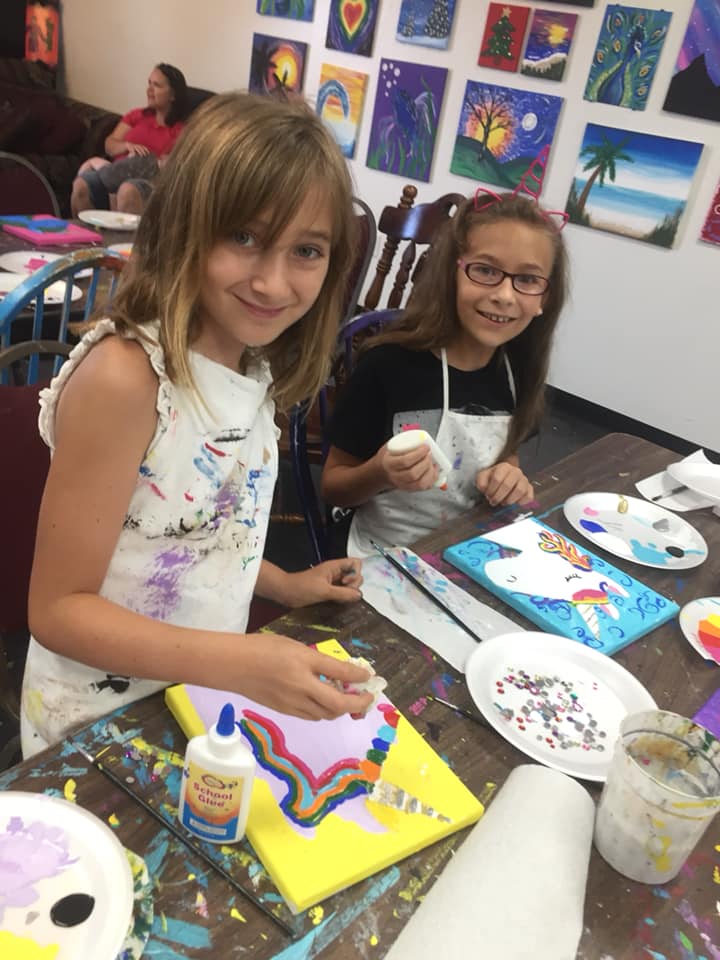 Get in Touch:
Call or text
Sarah Karp, 321-427-2606
Barbara Ward-Finneran, 321-749-9808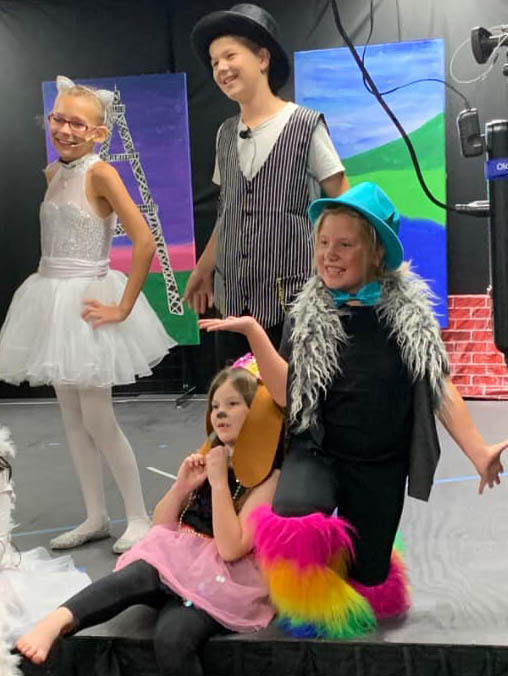 Use the form above to contact us for more information about our upcoming classes, ongoing events and any other inquiries. Or email us at artsforallstudio@gmail.com.
We respect your privacy and your information will only be used to contact you.